Apply promo code and get it for FREE*
CODE: TRYME
Includes:
Evelyn Rose Soft Touch Face Foam - 15ml
Evelyn Rose Femme De Force Scent - 2ml
Crabtree Smooth + Refine Body Lotion - 15ml
Crabtree Raw Instinct Scent - 2ml

*Each customer can only redeem once.
Delivery cost will be charged for order below HK$500.



Explore Crabtree & Evelyn

We're real and raw. We challenge perspectives, and we test our limits.
Seek out unexpected experiences with us, and live life to the fullest with countless explorations.
#BornCuriousGrownWild



Trio Hand Cream Set - 200 sets only!

FREE Deluxe Minis (HK$80)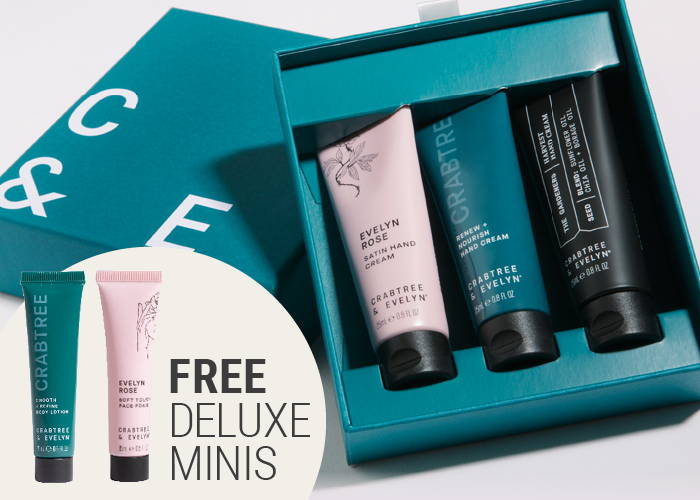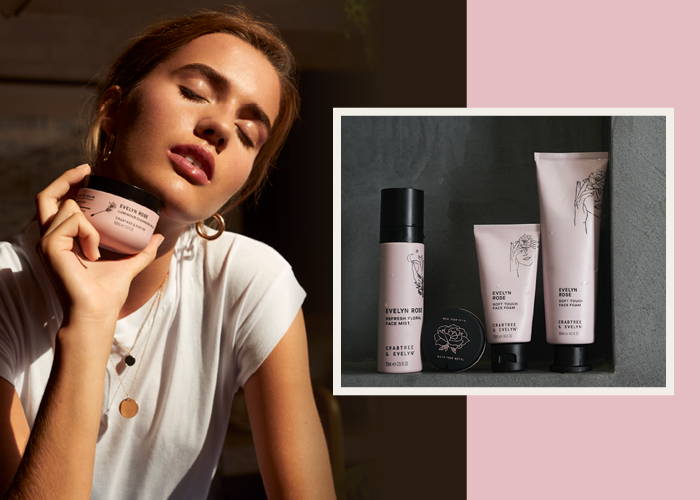 One-of-a-kind hydrator
A reinvented version of the rose dismissing any traditional interpretations.
Perfect for those who are fearless, rebellious, and distinctively unique.


Exfoliating essential
A unisex, back-to-basics product portfolio.
Strip back the superficial and let your authentic self shine through.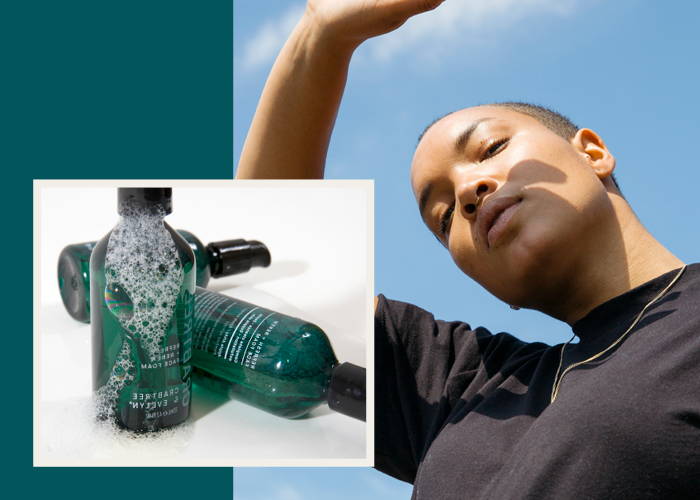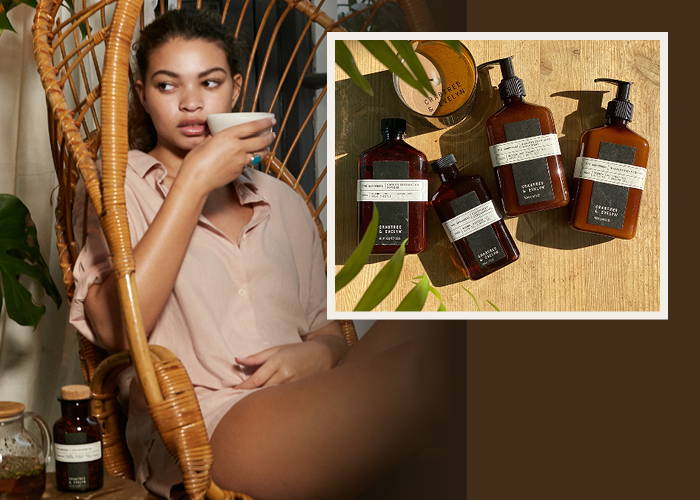 Harvesting the nourishing qualities of nature

Feed the skin with nutrient-rich blends, soothe your soul with our gentle aromas, and experiment until you find the right ritual for you.


✕